Etiketter
Anja Rubik, Audry Tatou, Catwalk, Chanel, Christy Turlington, Claudia Schiffer, Coco, Coco before Chanel, Coco Chanel, Cocosprickar, Elisa Sednaoui, Fotografiska, Karl Lagerfeld, Mode, Northern Women in Chanel, Paris, Stil, Vanessa Paradis
En fördel med att vara krasslig är att man kan stanna inne och titta på film med gott samvete. Igår bäddade jag ner mig i soffan med en påse cocosprickar tillsammans med Coco. "Coco – Before Chanel", filmen om Gabrielle "Coco" Chanels tidiga liv som bygger på biografin "L'irrégulière"av Edmonde Charles-Roux.
I filmen får vi följa hennes resa från ett barnhem på den franska landsbygden till Paris finaste societetskretsar. Med list, envishet och talang tar hon sig fram i karriären trots att hon är mer eller mindre inlåst i en mansdominerad värld. Filmen går att tolka på många sätt men det är omöjligt att inte vara berörd av hur Chanel med två tomma händer kämpar sig upp till toppen. Den briljanta och inspirerande berättelsen om kvinnlig kompromisslöshet, det fina porträttet av Gabrielle och den fantastiska rollprestation som Audrey Tautou gör, samt det pärlband av fantastiska bilder och en bländande vacker catwalkscen gör detta till en riktig filmpärla.
Mademoiselle Chanel, vilken kvinna och vilken källa till inspiration! Det är inte för inte som hon klassats som en av de 100 mest inflytelserika personerna under 1900-talet. Hon som skapade och introducerade "den lilla svarta" klänningen, den tidlösa parfymen "Chanel No.5", den quiltade väsklegenden "2.55 " bland mycket annat. Hon som gick i spetsen för att kvinnor skulle använda byxor och gjorde revolution inom dammodet genom att se till att kvinnors drömmar om kläder för ett fritt och ledigt liv blev verklighet. Hon som skapade en organisation som inte bara överlevt världskrig, oljekris och mängder av stil- och trendbyten, utan också dess skapares och ledares död.
Chanel är en stil inte ett mode och stilen är ständigt aktuell, jag skulle vilja säga att den är odödlig. Det hon skapat och det hon står för har en enorm betydelse för modet än idag, så därför, välkomna hösten i äkta Chanelstil, anamma den svartvita, eleganta, klassiskt herrmodeinfluerade stilen som blev Coco Chanels signum.
"I don't do fashion, I AM fashion."
"Fashion is not something that exists in dresses only. Fashion is in the sky, in the street, fashion has to do with ideas, the way we live, what is happening."
"I wanted to give a woman comfortable clothes that would flow with her body. A woman is closest to being naked when she is well-dressed."
"A girl should be two things: classy and fabulous."
"A girl should be two things: who and what she wants."
"A women who doesn't wear perfume has no future."
"Dress shabbily and they remember the dress; dress impeccably and they remember the woman."
"Where should one use perfume?" a young woman asked. "Wherever one wants to be kissed," I said."
"I don't understand how a woman can leave the house without fixing herself up a little – if only out of politeness. And then, you never know, maybe that's the day she has a date with destiny. And it's best to be as pretty as possible for destiny."
"Luxury must be comfortable, otherwise it is not luxury."
"The best color in the whole world, is the one that looks good, on you!"
"Fashion has two purposes: comfort and love. Beauty comes when fashion succeeds."
"Fashion fades, only style remains the same."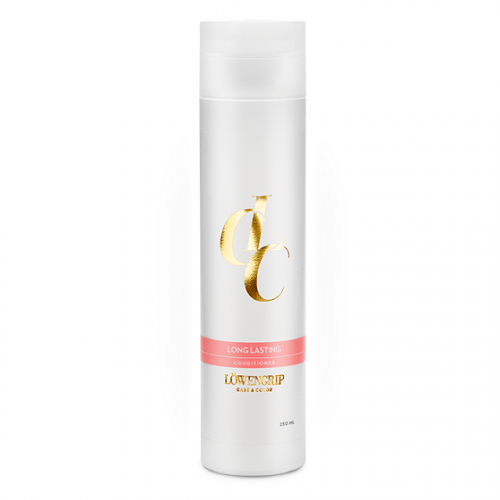 Missa inte fotoutställningen " Northern woman in Chanel" på Fotografiska i Stockholm, där stylisten Ingela Klemetz-Farago och hennes man, fotografen  Peter Farago, har fångat några av Karl Lagerfelds nordiska musor i vackra kreationer från Chanels arkiv. Pågår till den 18 September 2011.